Our New Look



It will be a while before I get a new travelog written, but I have received many requests to see photos of the paint job on our 2000 Dutch Star. I decided to just go ahead and put up a photo travelog showing the process the motorhome went through to take it from no paint and decals to full body paint.

Given that prices of new motorhomes have gone into the stratosphere we decided we would have our 2000 Dutch Star painted after having seen several older rigs that looked like new after a paint job. The job was done by Precision Painting in Bremen, Indiana. The company is very customer oriented and go out of their way to make sure they do a quality job and get it right. I can't begin to tell you how much focus they put on making sure we were happy with the job before we left. The entire process took about two and a half weeks during which we moved into the Scottish Bed & Breakfast in Bremen.

Here is a before and after photo. The photo pages contain photos showing the process.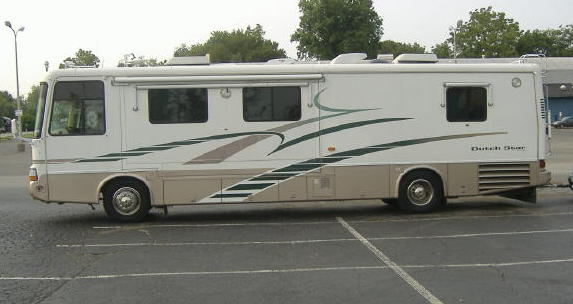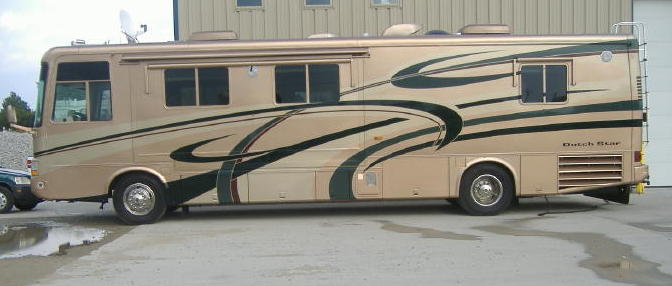 Until next time, safe travels.....



Copyright © 2007, Roaming America with Rich & Diane Emond - All Rights Reserved