ROAMING AMERICA with RICH & DIANE EMOND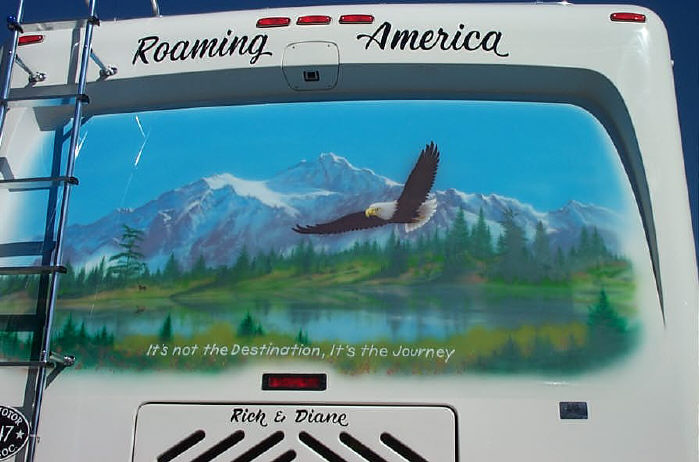 us at "rich_emond-at-yahoo-dot-com"
updated 7/5/12

This Web site is protected by United States (and international) copyright law. You are hereby granted permission to use any and all contents of this site for personal use. This includes the use of any picture for use as wallpaper or in conjunction with personal screen saver use. Use of content or images from this site for commercial purposes requires permission from the webmaster.
---
Since April 2000